Carpets in Orpington, Sidcup and The South East London Area
With two popular showrooms in Petts Wood and Eltham – and a new location under the Sunniva brand name in Tunbridge wells – BR Flooring is one of South East London's premier carpet suppliers. We cover Blackheath, Bromley, Chislehurst, Orpington and Sidcup as an independent stockist and fitter – as well as other nearby areas like Sevenoaks and Bexleyheath. Carpets provide homes with a warm, soft underfoot feel that no other flooring material can match. Our showrooms can supply you with luxury or budget carpets that bring your design aspirations to life.
Each of our showrooms has a huge range of samples on display. Our company offers free measuring and quotations, always without obligation.
Most people think of carpets as a more suitable choice for living rooms and bedrooms. In the past, this would be correct. In a living room, a carpet provides a certain level of luxury with its softness and warmth. Deep Saxony, durable twist and practical loop carpets work best in this type of space.
In bedrooms, where we often walk without footwear, carpets tend to be more indulgent and a softer Saxony combines texture with a choice of colours to indulge the eyes as well as the feet.
Today, our Blackheath, Bromley, Chislehurst, Orpington and Sidcup customers, and those in the surrounding South East London locations such as Sevenoaks, Bexleyheath and Tunbridge Wells, can buy carpets for any type of room space because manufacturers adapt them to cope with a variety of different conditions.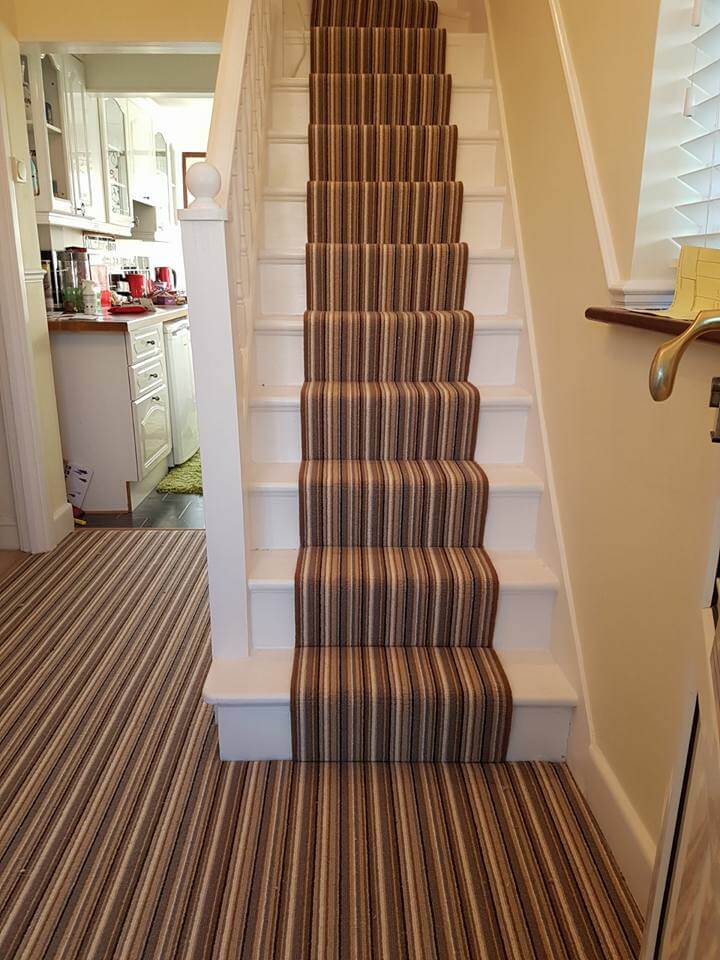 Hall, Stairs and Landing – Busy floor areas require a certain amount of durability, but some homeowners prefer not to invest too heavily into carpets that aren't in their physical living space. Plain, twist and textured carpets all offer the practical wear needed for hallways, stairs and landings, are easy on the eye and needn't cost the earth.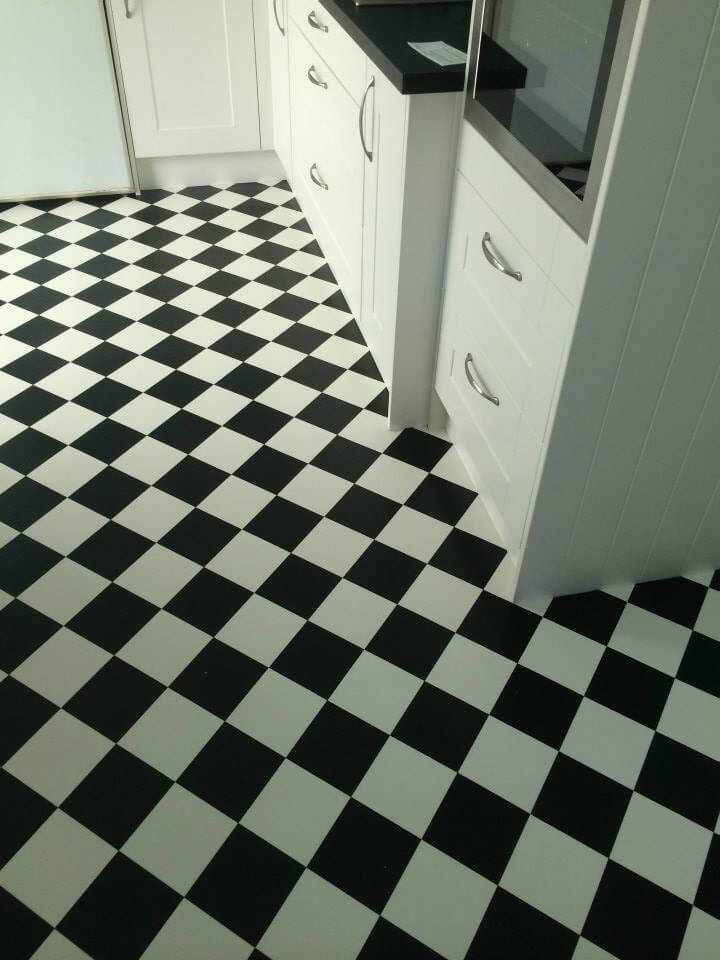 Dining Rooms – Food and drink are the natural enemies of carpet, but our customers have fewer options when a dining room adjoins a living room. Stain-resistant carpets eliminate worries over accidental spills and wool cleans surprisingly well. For busier families, polypropylene carpets make for a good choice and clean with bleach solutions.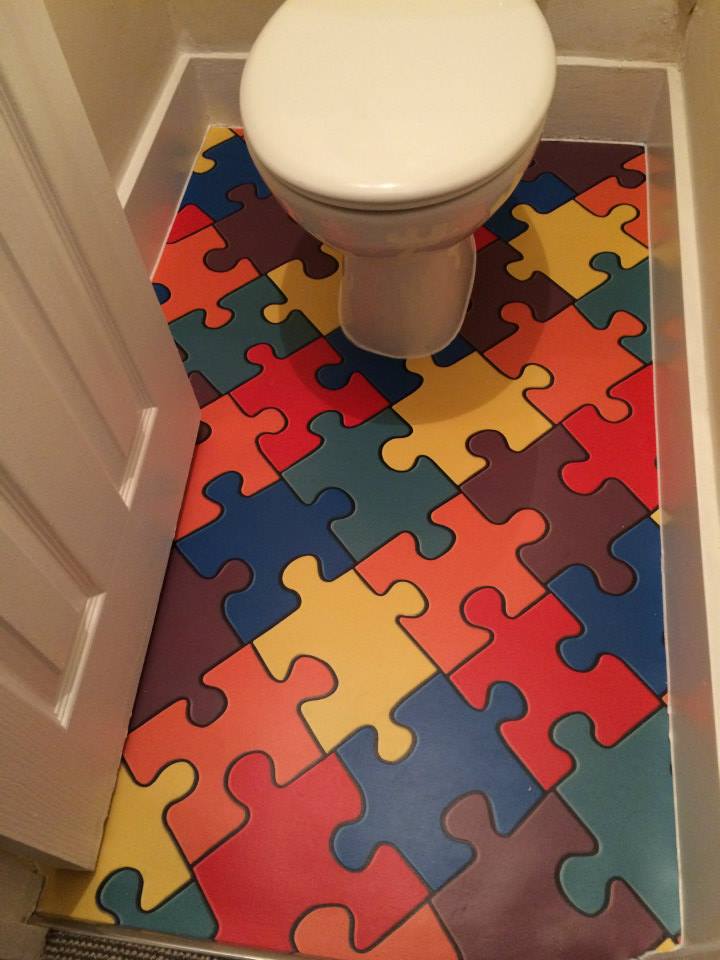 Kitchens and Bathrooms – Specialist carpets with a waterproof backing work well in high-traffic areas where spillages are almost inevitable. This doesn't mean that kitchens and bathrooms can't have something a little softer or warmer underfoot, but it makes sense to choose a carpet with a design that's more suited to wet zones.
BR Flooring fits carpets purchased from either of our two showrooms. Unfortunately, we cannot fit products sourced independently because of the high sales turnover of our own company. We can fit carpets in Blackheath, Bromley, Chislehurst, Orpington, Sidcup or any other location in South East London (we prove popular in Sevenoaks, Bexleyheath and Tunbridge Wells, to name a few). Our fitters can uplift old carpet and flooring, disposing of it responsibly on your behalf.
Attractive, Modern Vinyl Flooring Solutions
As main suppliers of innovative flooring products for the South East London area, we offer a complementing range of modern vinyl flooring solutions. Karndean produce some of the most realistic wood and stone-effect flooring products on the market today. Karndean is amazingly versatile with a high water resistance that makes it suitable for any room in the home or office including bathrooms. Please get in touch to find out more about the many benefits this exemplary flooring system can provide.
We are proud suppliers and installers of Amtico flooring. This luxury vinyl tile has domestic and commercial applications and is a British-made product known for its quality and ease of installation. Amtico flooring replicates the appearance of engineered wood and natural stone, but also has abstract designs available for those looking for a more adventurous style. More information on each brand and how their approaches to vinyl flooring differ on their respective dedicated pages.