Laminate Flooring in Blackheath, Bromley and the South East London Area
The popularity of laminate flooring owes much to how few limitations there are with its style and durability. Ideal for properties in the Blackheath, Bromley, Chislehurst, Orpington and Sidcup areas with high foot traffic levels, laminate is more than just a low-cost alternative to engineered wood flooring and now comes in natural stone effects too. Our two showrooms in South East London, located in Petts Wood and Eltham, as well as our Sunniva Flooring branch in Tunbridge Wells, stock laminate flooring for every room in the home or workplace. Other common areas our clients visit us from include Sevenoaks and Bexleyheath.
For domestic use, laminate is particularly suited to kitchens and dining rooms, and in living rooms when complemented by rugs. For commercial use, laminate flooring works well in reception areas, office space and environments that need to leave a lasting impression on customers or visitors.
Laminate flooring has surface, core and backing layers. Bonded together under high heat and pressurised conditions, these three layers fuse to form a hardwearing product that withstands year after year of continued use.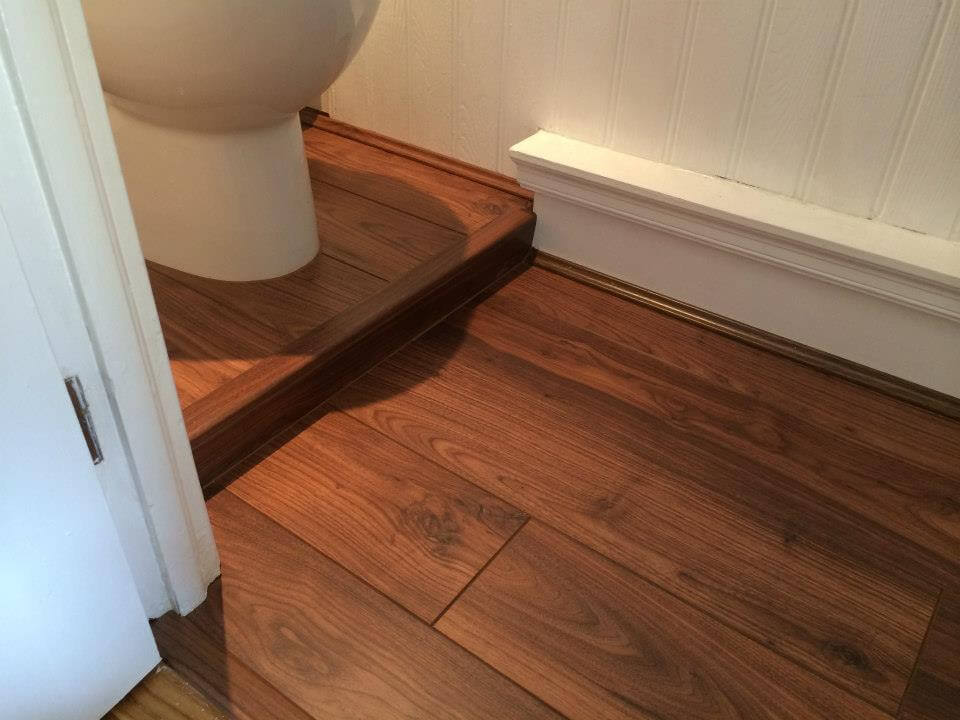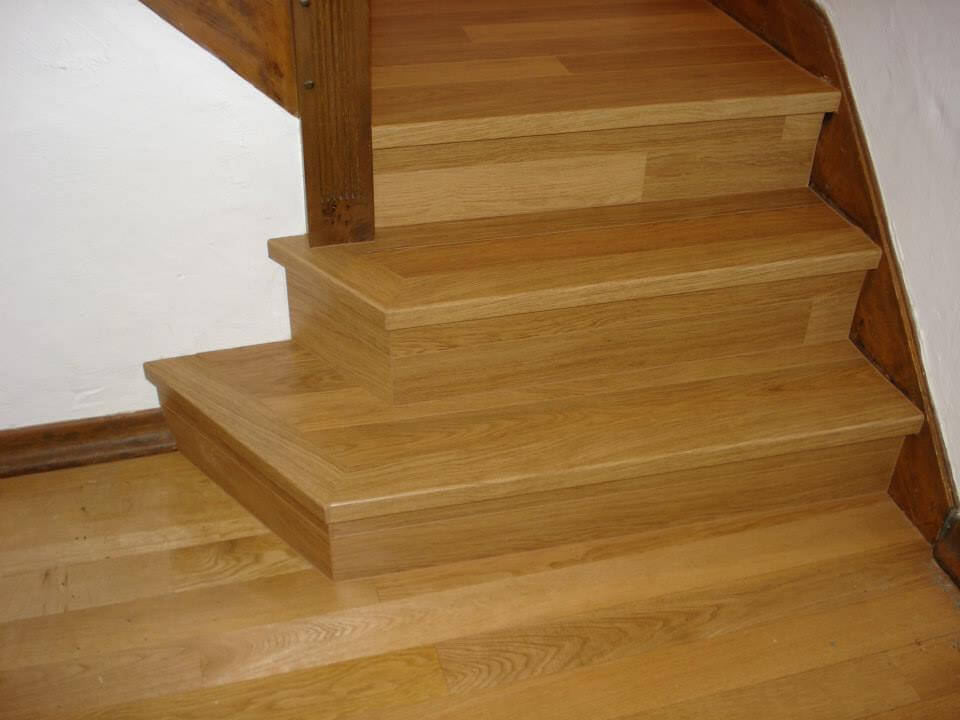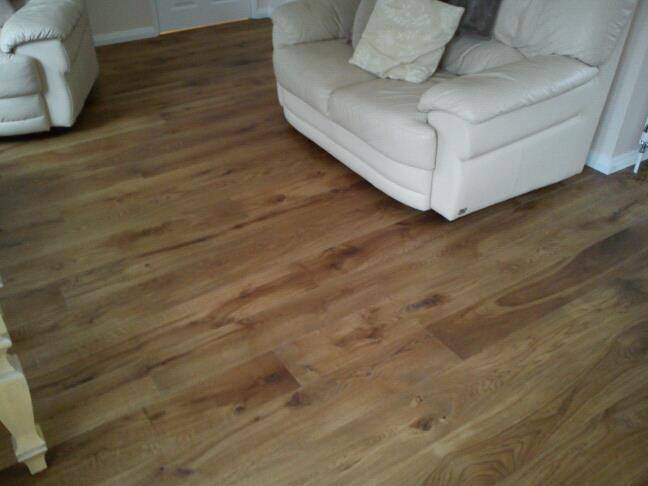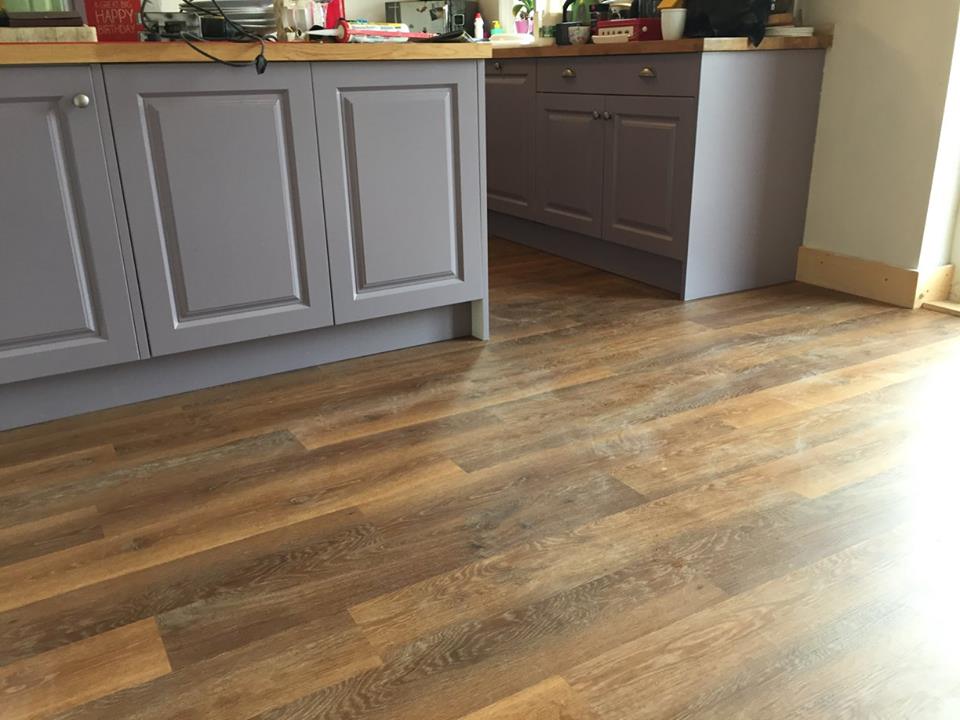 Supply and Installation
BR Flooring is a proud supplier of top-branded laminate flooring to the Blackheath, Bromley, Chislehurst, Orpington, Sidcup and other areas nearby South East London, such as Bexleyheath, Tunbridge Wells and Sevenoaks. We offer laminate as a durable, affordable alterative to genuine hardwood and natural stone floors. We have friendly teams at both of our showrooms, and we offer a free measuring and quotation service provided to customers – domestic or commercial – without obligation.
We have laminate flooring samples available at our Petts Wood, Eltham and Tunbridge Wells branches, making it easier for the customer to choose a suitable style for their home or business when measured up to existing décor, furniture and soft furnishings.
Each showroom also provides a full installation service across South East London, using our own time-served fitters who arrive at your property on a set date, and at the scheduled time, to perform the agreed work. BR Flooring can uplift old carpet, underlay and flooring if required, and disposes of waste at licensed waste transfer facilities in the local area.
Excellent resistance to impact and doesn't scratch or mark easily
Simple to replace individual planks in the rare event of damage
Resilient to ultraviolet light and fading in normal room conditions
Replicates the appearance of expensive hardwood and stone floors
Quick to install with minimum mess or disruption to the customer
Laminate flooring uplifts easily for floor resurfacing or use in other rooms
No glue, no mess and ready to use immediately after installation
Perfect for fitting over any sub-floor type with a suitable underlay
If you own a property in Bexleyheath, Blackheath, Bromley, Chislehurst, Tunbridge Wells, Orpington, Sevenoaks or Sidcup and would like to discuss the benefits of laminate flooring with our professional team, please take the time to visit one of our two popular showrooms or call us on our usual number. We look forward to transforming your home or business with a guaranteed, high-end installation.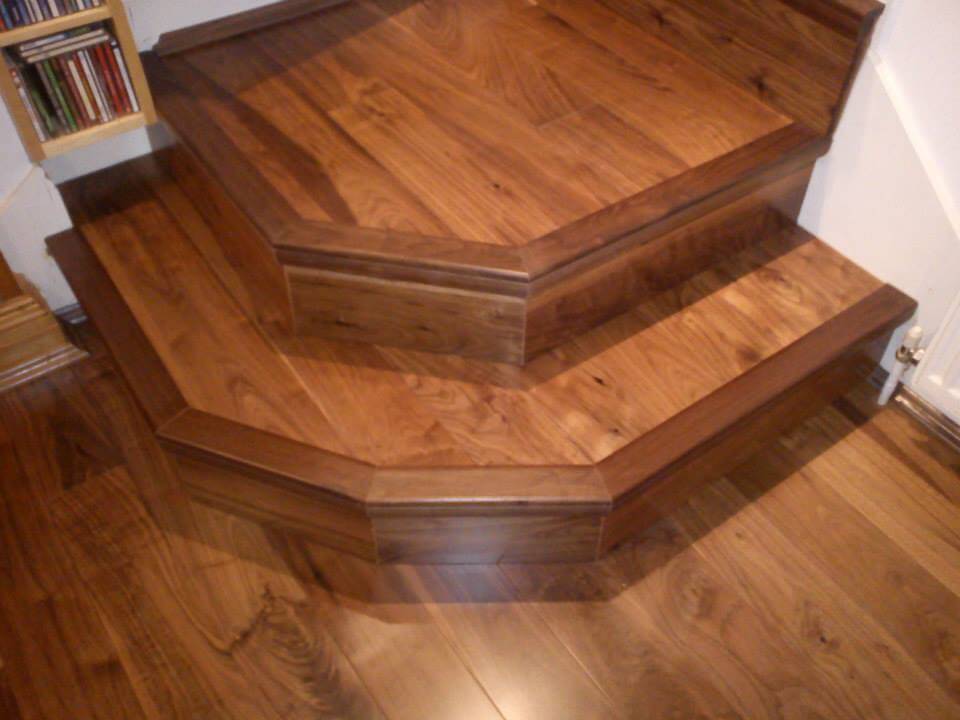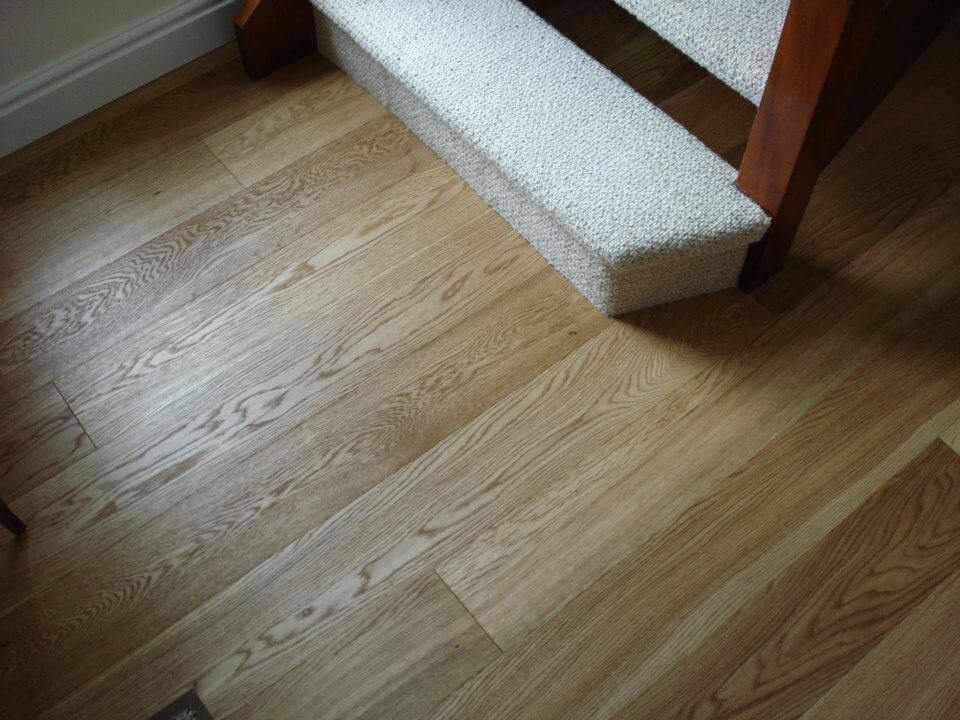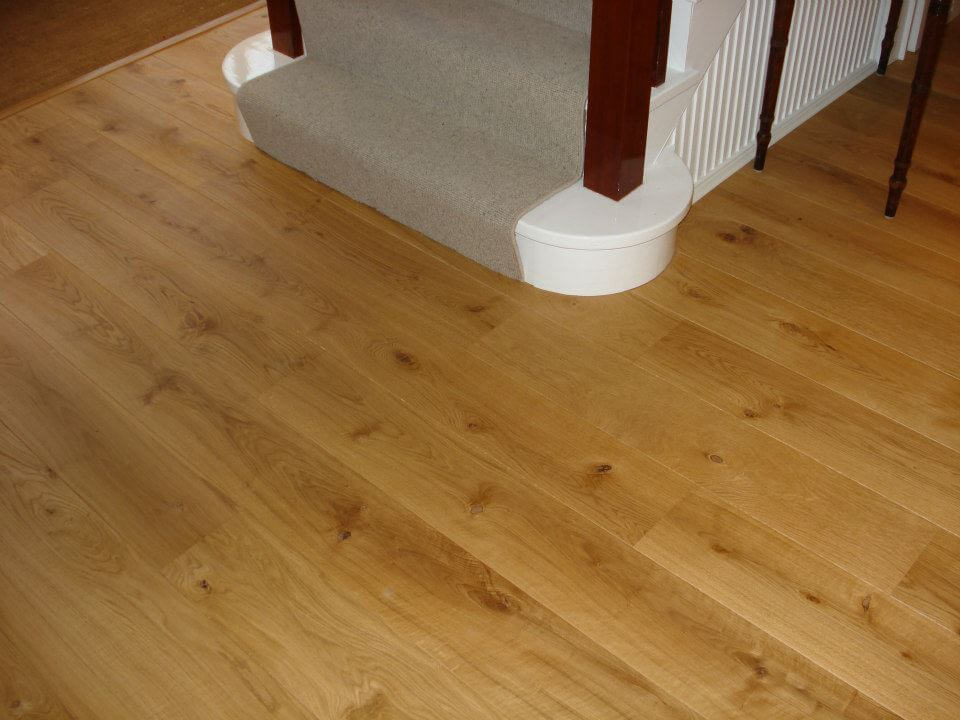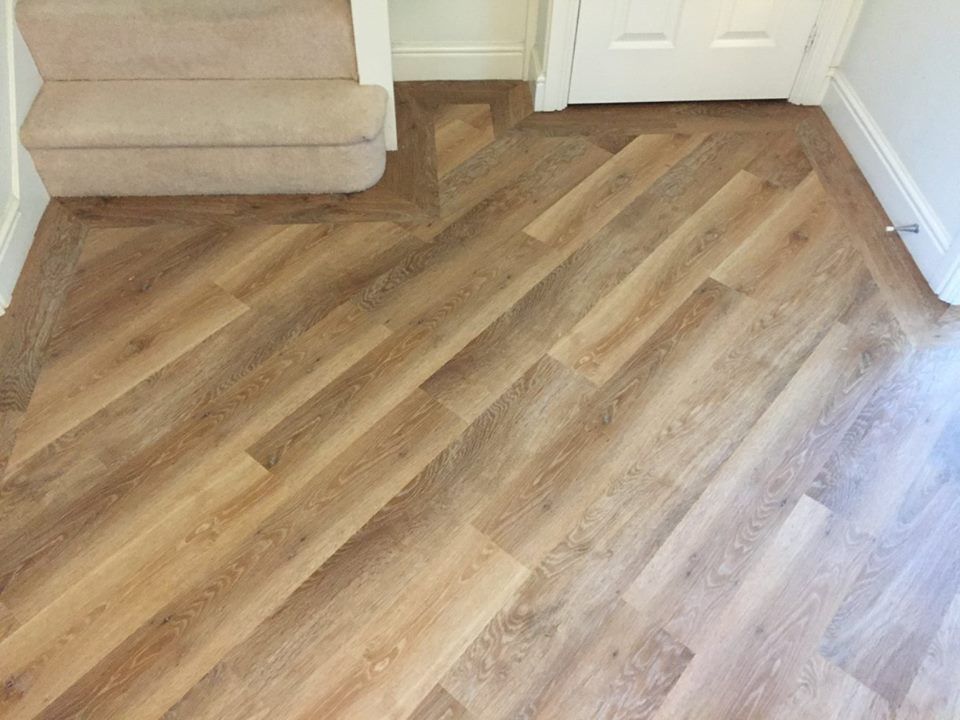 Hardwood Flooring
When you want to create a traditional and welcoming living space, a solid wood floor can be the perfect investment for any home. With our range of hardwood flooring, customers throughout Southeast London will always find products that are cut above the rest.
The V4 brand has a true dedication to quality and innovation. All products are made and assembled by a company that prides itself on its eco-friendly manufacturing processes. V4 hardwood flooring comes in two different varieties, and we can help Bexleyheath, Blackheath, Bromley, Chislehurst, Tunbridge Wells, Orpington, Sevenoaks and Sidcup clients decide should they be unsure which option will best suit their property.
These planks are great if you want the option to refinish your flooring in the future. V4 engineered hardwood flooring uses cross-ply construction to eliminate contraction and expansion from changes in humidity. This helps to prevent cracks and warping. The product comes in plank or long-strip form in various colours and thicknesses.